The toy drives me crazy…in a good way!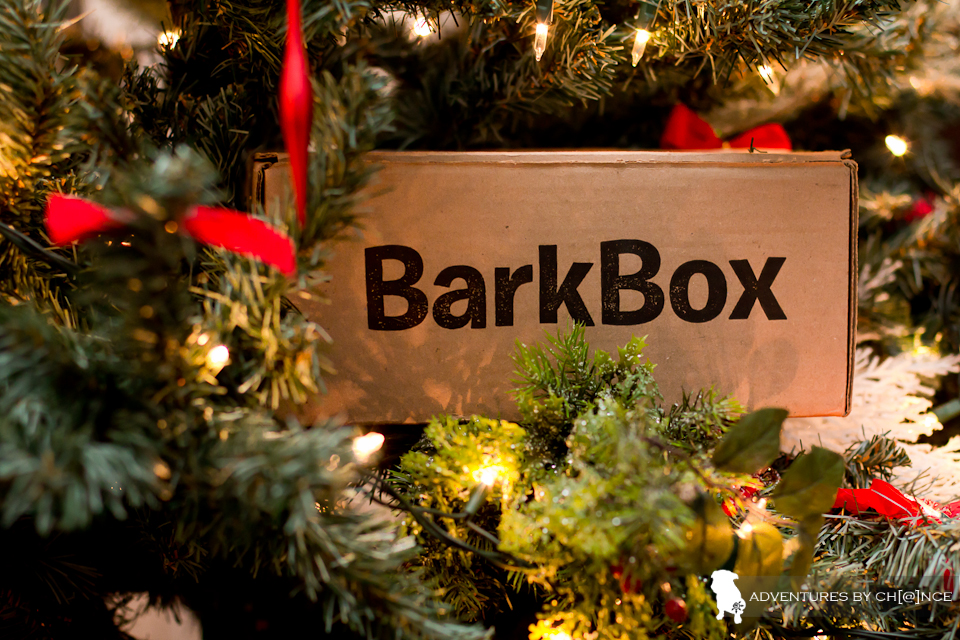 It has recently become quite apparent that Barkbox really does offer up different options for different pooches. Our very good friend Mackie, who is joining me for birthday celebrations in January, got a completely different Barkbox this month with a totally different toy, despite the fact that he's an English bulldog (just like me!) who lives just down the street.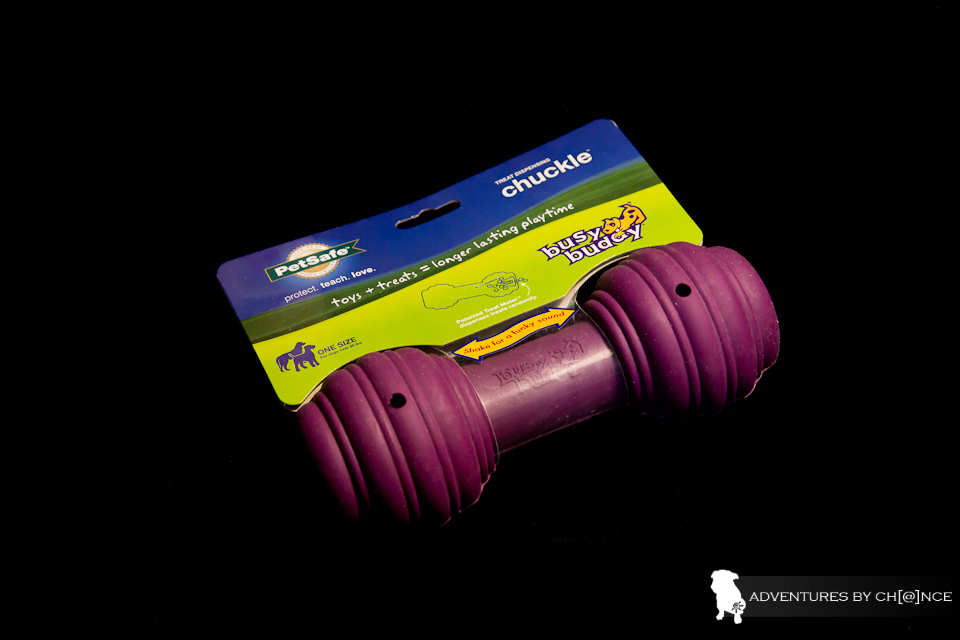 While Mackie was not totally fond of his toy this month, I have been absolutely THRILLED with mine. Mackie and I have very different chewing habits; I love to destroy, he does not, so I need something to withstand a good chomp.  This month's Barkbox really delivered! The above is the Busy Buddy Chuckle dog toy from PetSafe. It makes a rattling/squeaking sound when you shake it, and each end has customizable rubber prongs that you can detach to make the toy easier or harder to play with. It is ideal for stuffing with kibble as a great enrichment toy but also works for fetch, tug, or general chewing. The one (admittedly huge) downside is that this toy is manufactured in China. We aren't entirely fans of that, especially given all of the safety recalls as of late, so as always this is a toy to be enjoyed with supervision.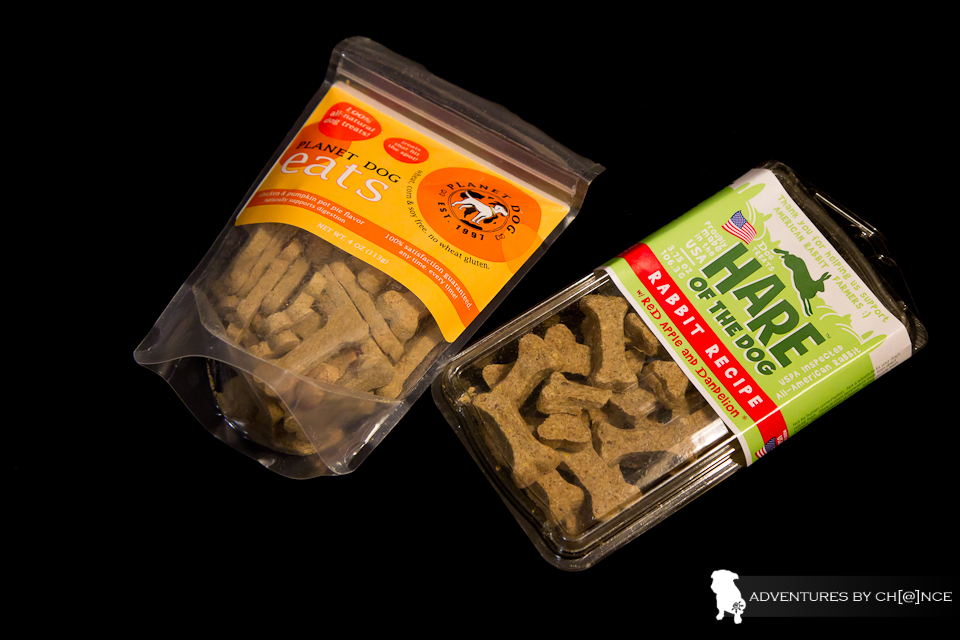 Also in this month's Barkbox was an assortment of treats; a bully stick from Barkworthies (always a hit!), Red Apple and Dandelion Rabbit Cookies from Hare of the Dog, and Chicken and Pumpkin Pot Pie Biscuits from Planet Dog Eats. We haven't tried the treats yet but the rabbit ones sound intriguing. We are also HUGE fans of the Orbee Tuff balls from Planet Dog so I'm looking forward to getting my paws on those biscuits. :) All treats are made in the US with deliciously simple ingredients (wheat, corn, and soy free). Paws up!
BIG NEWS!
We are thrilled to announce that Barkbox has graciously offered to sponsor some Barkboxes as prizes for our January fundraiser event! Thank you, Barkbox!