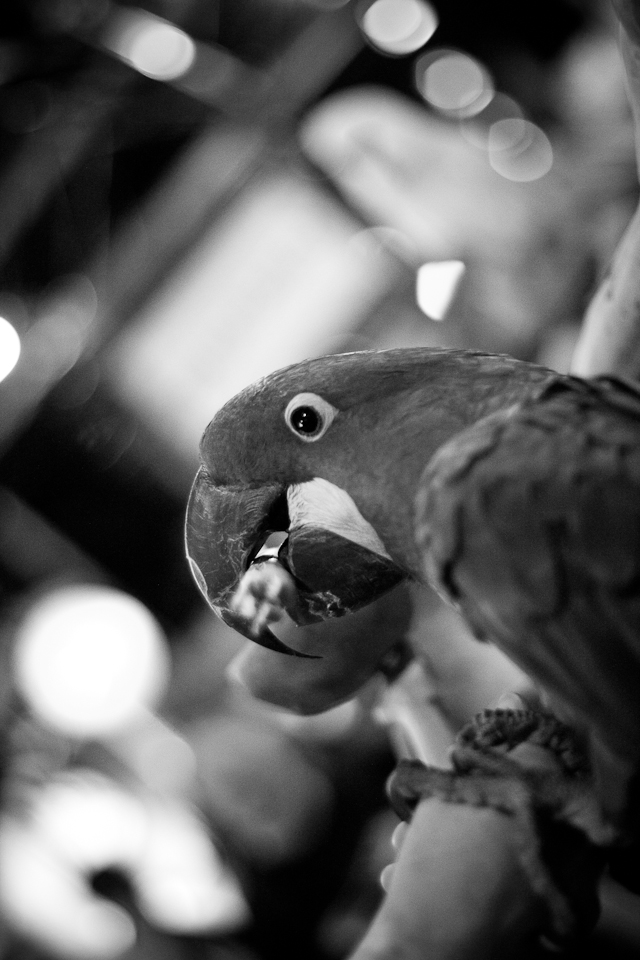 Volunteer Available
Photography services (at no charge) available to foster and rescue groups with animals available for adoption.
Having spent a number of years studying the power of visual media and its ability to spread both awareness and enthusiasm, I am a strong supporter of the idea that a picture is worth a thousand words. While Chance himself is not a rescue, our household is an adamant supporter of several Canadian rescue groups and fully endorses the foster and rescue of companion animals. Dear to our hearts are several organizations, most notably Toronto-Ottawa based Bullies in Need, Homeward Bound Rescue and Paws on the Shore.
Bullies in Need and Paws on the Shore work tirelessly to shift the public perception toward pit-bulls and "pit-bull type dogs" in Ontario where a legislative ban against this breed remains in effect, threatening the lives of many dogs.
Homeward Bound Rescue focuses a lot of their efforts on short-faced breeds like English and French bulldogs, pugs and Boston terriers.
As an aspiring (and entirely self-taught) photographer, it is my aim to use my talents to best depict companion animals so that they may find their 'forever' homes. I am available to photograph and showcase animals in need of rescue in the Greater Toronto and surrounding area. Please contact me.