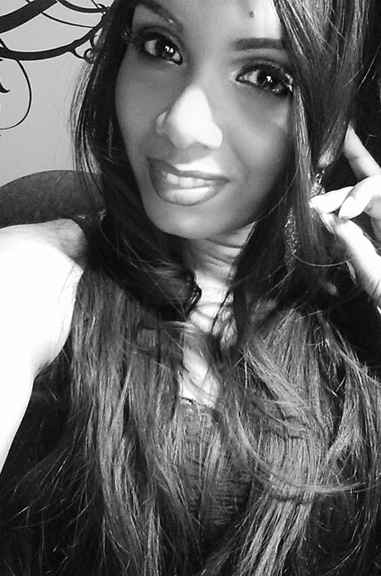 THE MINION
You're probably wondering… "Who is this person behind Adventures by Chance (AbC)?" and  "Why would anyone write a blog about their dog?" And, you've probably come to the conclusion: "She's a crazy dog lady!"  Because how could you be anything else if you write a blog, sometimes authored from your dog's perspective?  In fairness, I'm just a little bit crazy… but I love it that way. :)
When I was a child, I spent hours upon hours pouring over my mom's National Geographic magazines, fascinated by the stories they told in a single photograph. Pencil in hand, I would attempt to recreate the animals that captivated my imagination. Today I've got my own Nat Geo subscription and, while I still draw from time to time, it isn't entirely surprising that I finally picked up a camera of my own.  It also isn't too strange that I'm pursuing a PhD in Environmental Geography (though I probably couldn't find my corner store on a map).
Over the years, the marriage of my love for art and nature resulted in several volunteer stints and an internship at the Toronto Zoo.  AbC is an extension of my time there, during which I practiced photography while doing educational outreach with youth.  Now, as a grad student involved in curriculum development at the university level, I see photography as integral to furthering conservation aims and I'm currently strategizing ways to incorporate this into my dissertation. As a side project in both art and procrastination, AbC is intended to be a creative outlet used for sharing nature photography and drawing attention to the plight of animals at large.
The title "Adventures by Chance" is an inspired play on words:
1) …random "adventures" that one might, by chance, get up to and 2) "adventures" in the life of a bulldog, Chance.