Our favourite weekend of the year has arrived! (Well, technically, it's now behind us – with exhausted pooches and people in its wake.) What am I talking about? Woofstock, of course!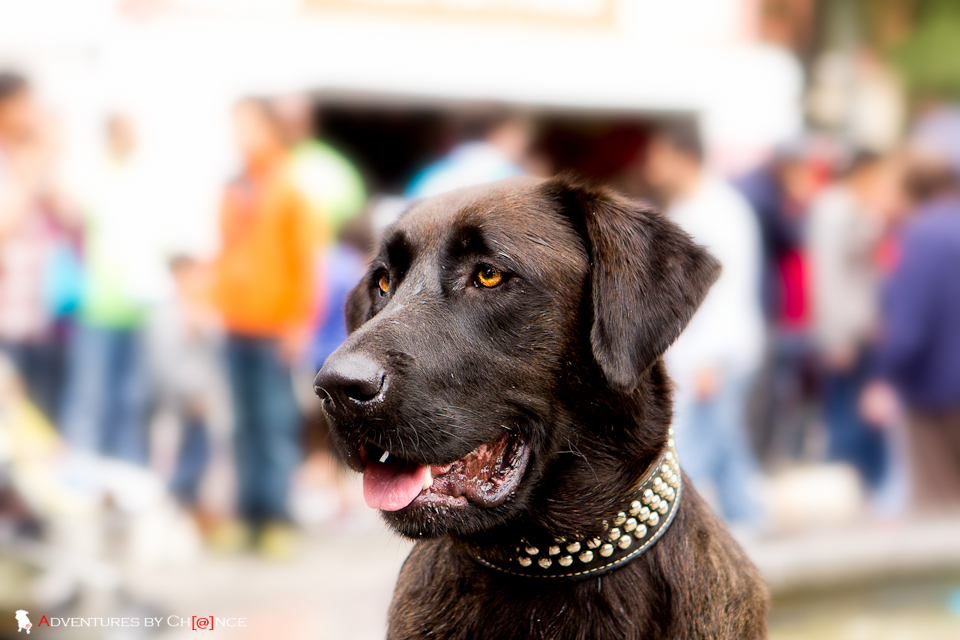 For those who don't know, Woofstock is North America's largest (self-proclaimed?) dog festival.  Originating in 2003 at Toronto's historic Distillery District, Woofstock has since moved and expanded to fill Front Street, Church Street, Wellington Street and Market Street adjacent to St. Lawrence Market.  On this magical June weekend, thousands of dogs and their owners, vendors, photographers, and animal rescue groups converge on the streets and in nearby parks for events, contests, free swag and a tail-wagging good time. This year the "rescue village" took over the grounds of the nearby St. James Cathedral as well.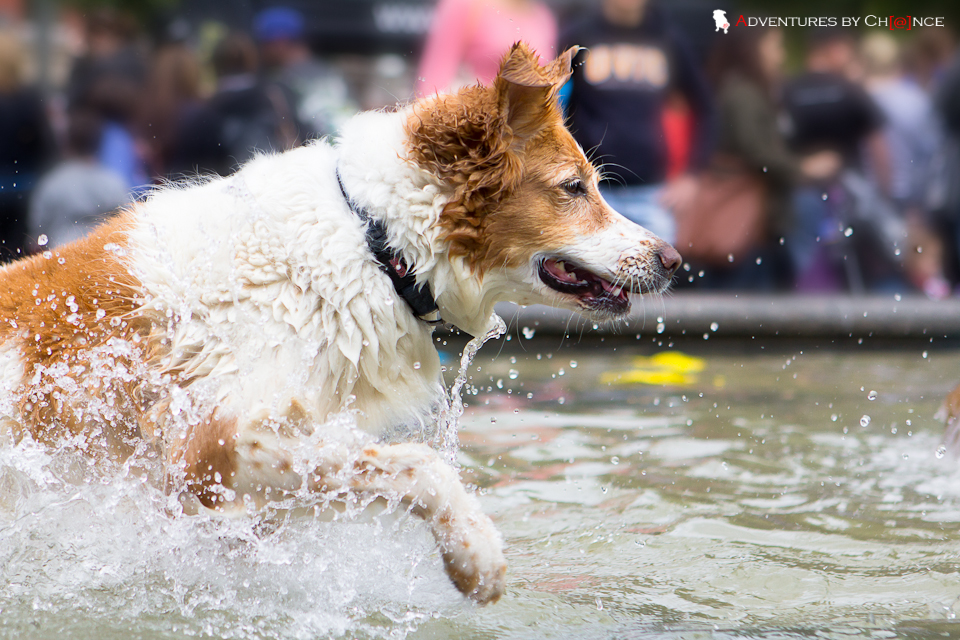 As devoted dog lovers, my humans have been attending Woofstock since 2003. I made my Woofstock debut in 2011 and I've since been a dedicated attendee. Three years ago Woofstock also launched "Winter Woofstock", a Christmas themed indoor version of this very same doggy street party held at the Direct Energy Centre in November. You better believe I'll be there too! :)
For more photos of the event, please check out the gallery!